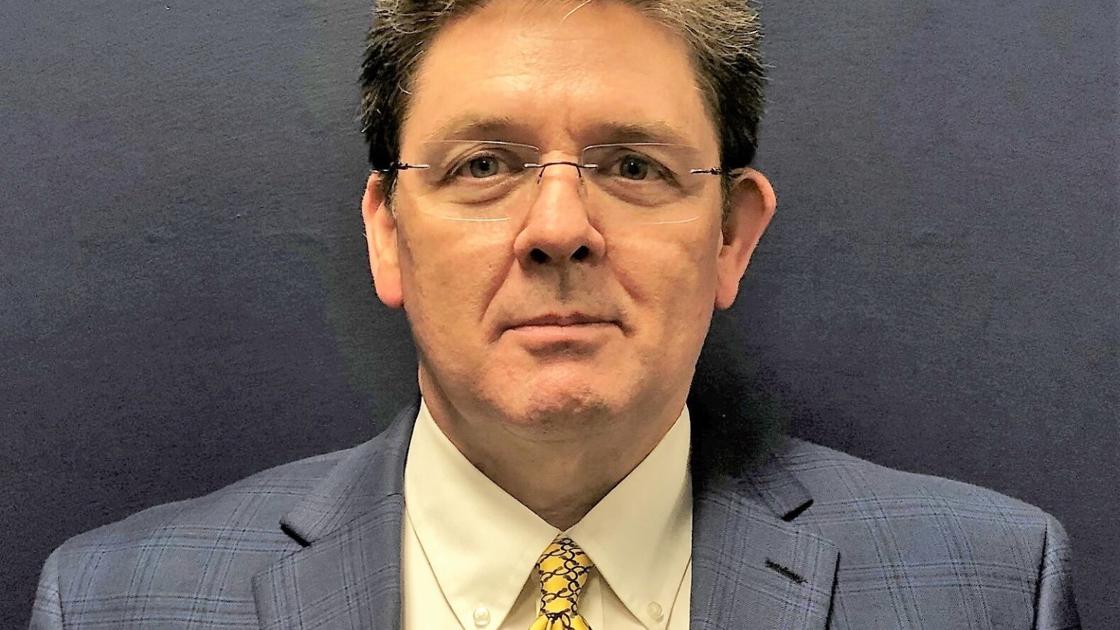 Triad Business Bank Adds Tom Peters to Commercial Real Estate Team | Business
GREENSBORO, North Carolina (August 4, 2021) —Triad Business Bank continues to grow its commercial lending business with the hiring of Tom Peters as the Senior Commercial Real Estate Lender. In addition to his extensive community experience within the Triad, Peters also brings over 35 years of local and regional commercial lending experience to the new CRE department of the Triad Business Bank.
"We are delighted that someone of Tom's caliber is joining Triad Business Bank as we continue to add top talent to our growing organization," said Robert Gray, President of Commercial Real Estate. "Tom is widely regarded as one of the best commercial real estate lenders in the Triad market and has an excellent track record with real estate investors."
After graduating from the University of North Carolina at Chapel Hill, Peters immediately began to cultivate his knowledge and experience in the commercial real estate loan market. Throughout his career, he has accumulated and managed countless relationships in commercial and residential real estate. In addition, Peters has held a number of executive positions with several banking institutions over the years, including SunTrust Bank, Bank of the Ozarks and most recently Allegacy Federal Credit Union.
"I am more than excited to join a team of seasoned bankers who are intensely focused on the needs of local Triad businesses and on positively impacting our communities," said Peters.
###
About Triad Business Bank
With three equal offices located in Winston-Salem, High Point and Greensboro, Triad Business Bank is focused on meeting the needs of small and medium businesses and their owners by providing loans, cash management and private banking, all with a high level of attention and advanced technology. For more information, visit www.triadbusinessbank.com.