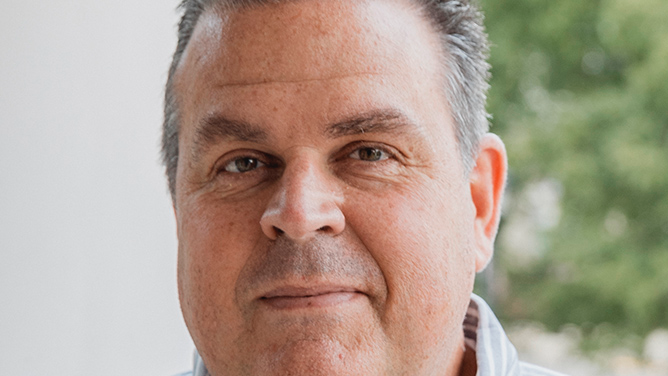 Trevecca Names Commercial Music Center ED | Education
Trevecca Nazarene University has named Craig Adams Executive Director of the brand new TNU Center for Commercial Music.
Adams is a music industry veteran, son of the late gospel songwriter / performer Stephen Adams and a five-time Dove Award winner from the Gospel Music Association. According to a statement, he comes to Trevecca from LifeWay, where he created or collaborated on more than 3,000 Christian music products and worship resources from 2007-21.
A former student of Trevecca, Adams has served as a performer, arranger, songwriter, producer, and cult leader.
As Executive Director of the TNU Center for Commercial Music, Adams will be the primary liaison between music industry professionals, the Nazarene denomination, the church in general, and the various Trevecca campus programs that include the presentation and production of music.
The centre's primary mission is to "strengthen, diversify and unify the training infrastructure by infusing the program with leading industry voices and influencers," according to Dr Vernon Whaley, Trevecca's vice president for development. of programs for music and worship.
The center is a division of the TNU School of Music and Worship Arts headed by Dr David Diehl, the dean of the school.
Trevecca President Dr Dan Boone described Adams as "an excellent communicator, problem solver and people manager. He is gifted and adept at supervising, providing discipline, and equipping creatives to achieve mission goals.
With students from 47 states and 39 countries, Trevecca offers 20 associate degrees, 81 undergraduate majors, 25 master's programs and three doctoral programs as well as honors and certificate programs.