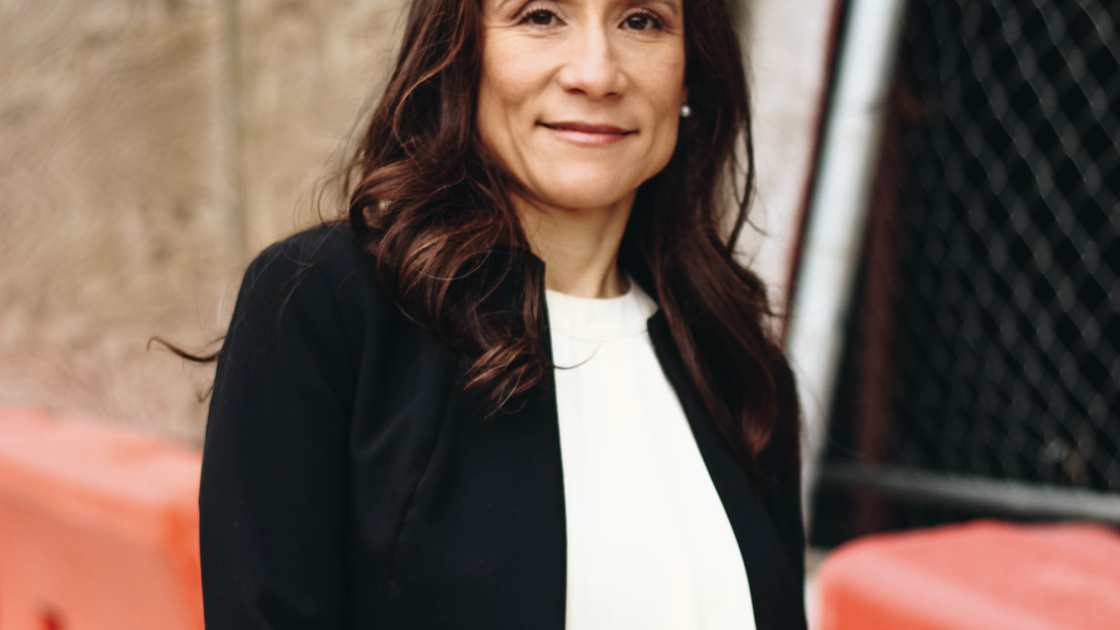 Southern Land Adds Vice President of Commercial Design | People
[ad_1]
Southern Land Co., based in Nashville, hired Karla Cavazos as vice president of commercial design and construction.
Cavazos coordinates internal and architectural and engineering teams with Southern Land's commercial construction division to reduce costs and expedite delivery. His duties include managing A&E contracts, coordinating the construction process with design and working with Southern Land development teams from concept to completion.
Cavazos is a 25 year veteran of architectural operations management. Most recently, she was Executive Vice President of Operations at Dallas-based Humphreys & Partners Architects, where she worked for 23 years. In this firm, she oversaw the architectural operations of seven national offices and two international offices with a focus on contract documents and construction administration services. Humphreys & Partners Architects mainly designs mid-rise and high-rise multi-family, mixed-use and hospitality / resort buildings.
Cavazos holds the AIA, CSI, SCT and LEED Green Associate designations. She graduated from the University of Texas at Arlington with a Bachelor of Science in Architecture.
"Karla is an exceptional addition to our growing construction and design teams as we expand our business development practice nationwide," said Tim Downey, Managing Director of Southern Land, in the release. "Karla is a rarity, being both an accomplished architect and a proven operational leader. She can align our passion for building beautiful properties with the operational challenges of commercial construction.
The hiring comes as Southern Land announced earlier this month the addition of David Bracht as president of home construction and acquisitions (read here).
Southern Land, which employs around 300 people, has undertaken 22 of what it considers large-scale projects.
[ad_2]