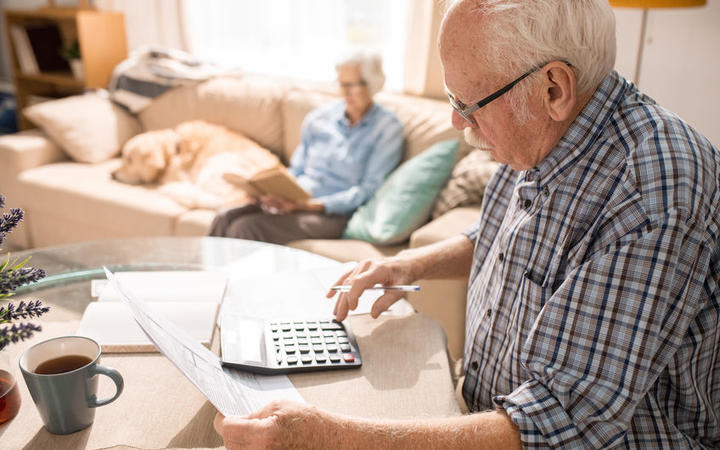 Retired commissioner says business model needs reform
The retired commissioner is considering a reshuffle of the pension industry, saying the current business model must change.
Commissioner Jane Wrightson has released a discussion paper on the Retirement Villages Act, which examines the current framework, problems in the sector and possible remedies.
In particular, it provides for a review of the resale and buyback of housing, the sharing of capital gains and the level of weekly fees billed after the departure of a resident.
Wrightson said most of the villages are doing well and most residents are happy, but there are side issues that need to be addressed.
"There are issues around a clear understanding by potential residents of the legal framework they are entering, which is difficult," she said.
"Some locals raise questions about resale and redemption times when you want to put a villa in an estate or want to move somewhere else. It can be quite complicated.
"All of this is balanced by the fact that there are also a range of different types of villages, from large companies to smaller organizations, so it's not an easy industry to look at in black and white. "
She said the capital-based, resident-funded industry model is set to change.
"If you look at how you do in a village, people will usually sell their freehold house, use some of that capital to buy a Professional Law Agreement (ORA), and then live off the rest of that capital – that's the mock up tradition.
"One need only look at falling homeownership rates, the potential impacts of Covid, and various other issues relating to people's financial health to suggest that this model may not work any longer."
However, the Association of Retirement Villages (RVA) opposed the newspaper and called for reforms.
RVA chairman Graham Wilkinson said New Zealand already has a strong regulatory framework and does not need a review.
"We support some minor changes to the dispute resolution process and the disclosure reporting regime, but in general we believe the law provides residents with a high degree of protection and does not need to be revised."
He said the report contained a number of inaccurate statements that did not reflect the reality of the industry, pointing to a case study that he said distorted the facts.
Comments on the discussion paper end on February 26.
The full document is available here.