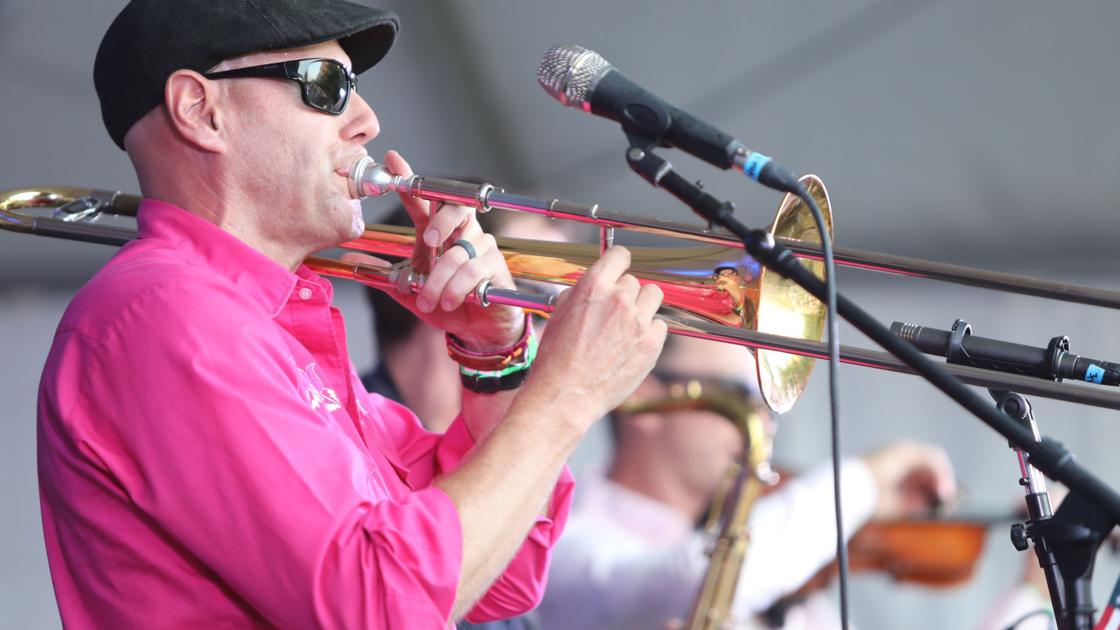 MSU Billings Offers Commercial Music Degree to Help Students Enter Music Industry | Music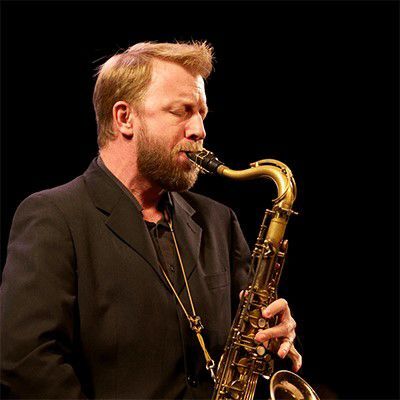 MSUB News Service

While the building that houses Montana State University's Billings Music Department looks like any other higher education structure, the department is no ordinary music department.
MSU Billings' Faculty of Music is quite unique, with decades of experience in the music industry, ranging from international performances alongside renowned musicians, playing in their own bands, to composing, recording and teaching. Extraordinary things happen every day in the music department of MSUB.
MSU Billings' Music Department consists of nine highly qualified music teachers, some of whom are graduates of the Juilliard School of Music, University of Cincinnati College-Conservatory of Music, California Institute of the Arts, and University of California from the South, with their expertise ranging from keyboard, guitar, brass and percussion, oboe, violin, voice, piano and recording.
From the Los Angeles Philharmonic to Dr. Dre to MSUB, John Roberts is the highly energetic and charismatic Low Brass Department Chair and Associate Professor. He grew up on a remote ranch in southeastern Montana and began his musical journey at the age of five learning to play the piano. After earning a degree in musical performance from MSU Billings, Roberts moved to Los Angeles and received his Masters of Fine Arts in Western Orchestral Performance from the California Institute of the Arts. He then spent 17 years performing internationally and touring with artists such as Sting, Fallout Boy, Lady Gaga, Christina Aguilera, Bobby Womack and the Temptations, to name a few. Additionally, Roberts and his renowned band, John Roberts y Pan Blanco, travel across the country to perform their very energetic West African musical sounds, funk, soul, salsa, jazz and R&B.