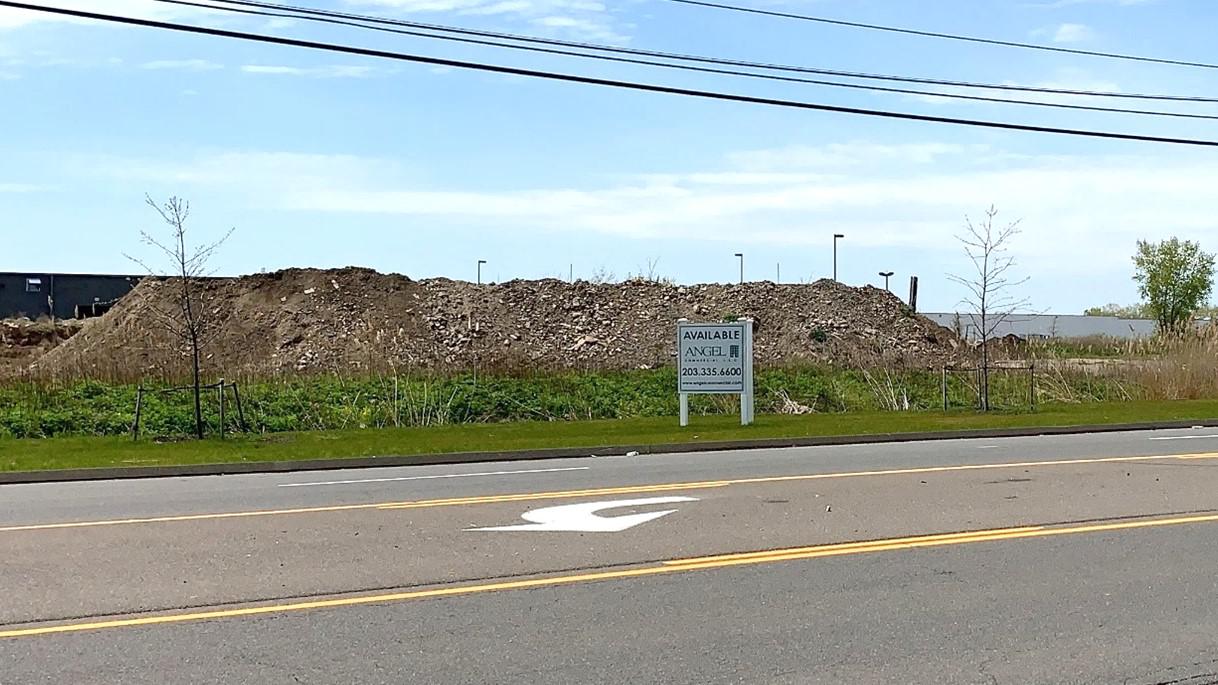 Low stock of commercial property in Stratford is a 'barrier to entry', some say
STRATFORD — Many business owners see Stratford as a business-friendly city.
It's one of the most affordable communities in Fairfield County, which is a plus for the city, according to Mary Dean, director of economic development. Stratford also has access to transportation, with the downtown train station and easy access to Interstate 95.