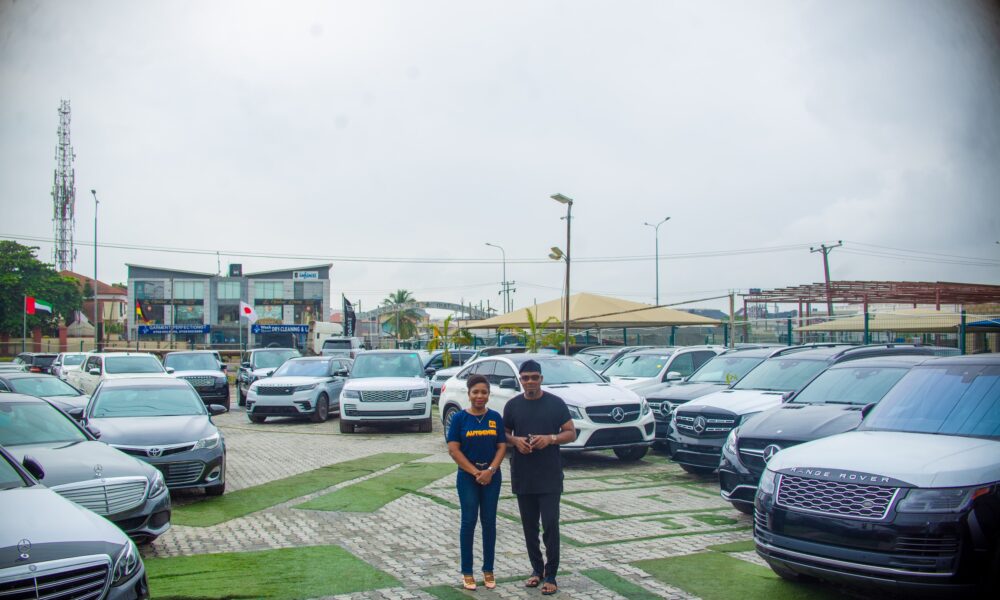 JB Autos partners with Autochek to provide customers with access to auto loans
JB-Autosa car dealership in Lagos, Nigeria has partnered with Automatic control; the automotive technology company is making car ownership more accessible and affordable across Africa to provide customers with cars and access to finance.
With this partnership, Autochek and JB Autos are pleased to provide:
Easy access to car loans: Customers can now pull into the JB Autos parking lot and have their car loan approved within two days.
Access to quality cars: When customers come to JB Autos, they are sure to get the best quality cars ranging from Mercedes Benz, Range Rover, Rolls Royce and more. With JB Autos, customers can not only access these high-quality vehicles, but they can also do so easily with the car loan product provided by Autochek.
Variety of cars: JB Autos offers a wide range of cars for customers to choose from. With just 30% down payment, customers can choose from one of the cars in the lot.
Great customer service: When customers enter the JB Autos parking lot, they are greeted by excellent customer service representatives who provide unique experiences for each customer. Not only do they get their car there, but they also have access to quick and easy financing.
Autochek currently has over 1,000 dealerships in Nigeria and is proud to partner with our dealerships across the country to provide easy and accessible auto financing to their customers.
JB Autos is located at 1, Prince Samuel Adedoyin Street, Lekki, Lagos, Nigeria.
Customers can now enter the JB Autos car park and pick up their dream vehicles with just 30% down payment.
For more information, you can contact:
JBAuto:
Instagram: @jbautos_machines
Phone number: +2348034969367
Autochek Nigeria:
Instagram: @autochekng
Phone number: +2347002886243
---
Sponsored Content