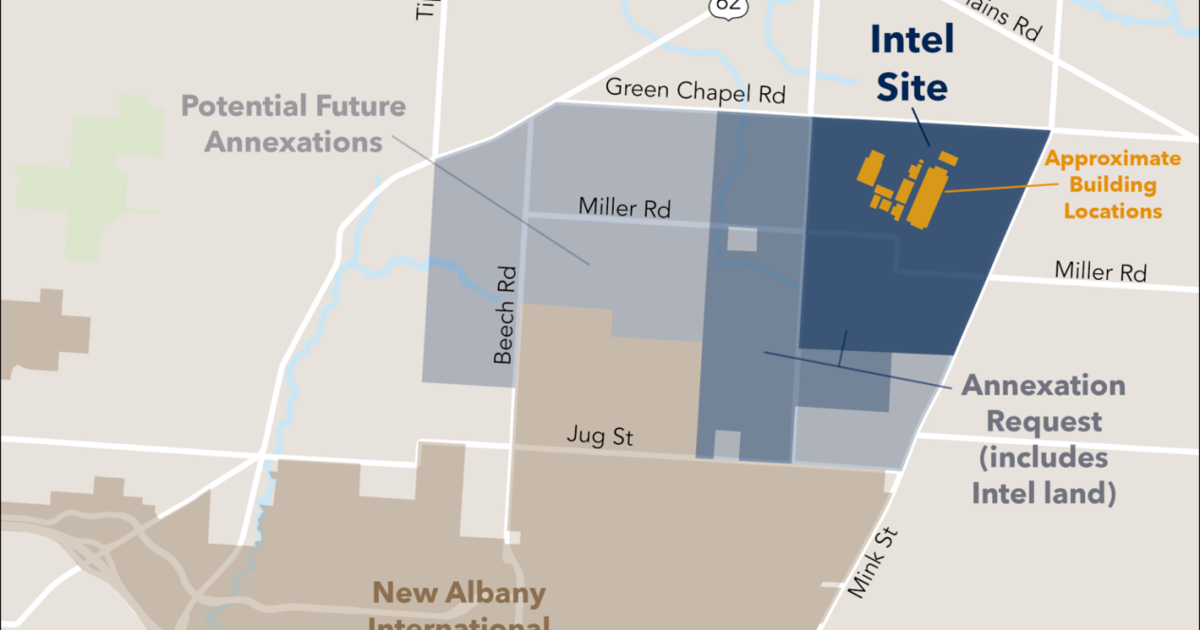 Intel Plan to Drive Commercial Real Estate Growth | Local News
Intel's new $20 billion project the construction of two microchip manufacturing plants will lead to significant commercial real estate growth in New Albany and elsewhere in central Ohio as companies that depend on microchips relocate their facilities to the area.
the Intel project is "a huge win for Ohio," Brian Schottenstein, president of Schottenstein real estate group in Columbus, told the Columbus Jewish News.
Josh Ruben, broker at JNR Grand Realty in Columbus, said the move is a sign of a booming region.
The Intel deal "shows how poised Ohio and more specifically Central Ohio is for economic growth right now," he said.
Both Schottenstein and Ruben said the deal would trigger a boom in commercial construction in central Ohio, beyond New Albany to likely include cities like Johnstown and Alexandria. That growth will be driven by companies that rely on microchips that want to be close to Intel, such as the auto industry and computer, TV and phone makers, they said.
Schottenstein compares this to the growth and development that took place when Honda built an automobile plant in Marysville.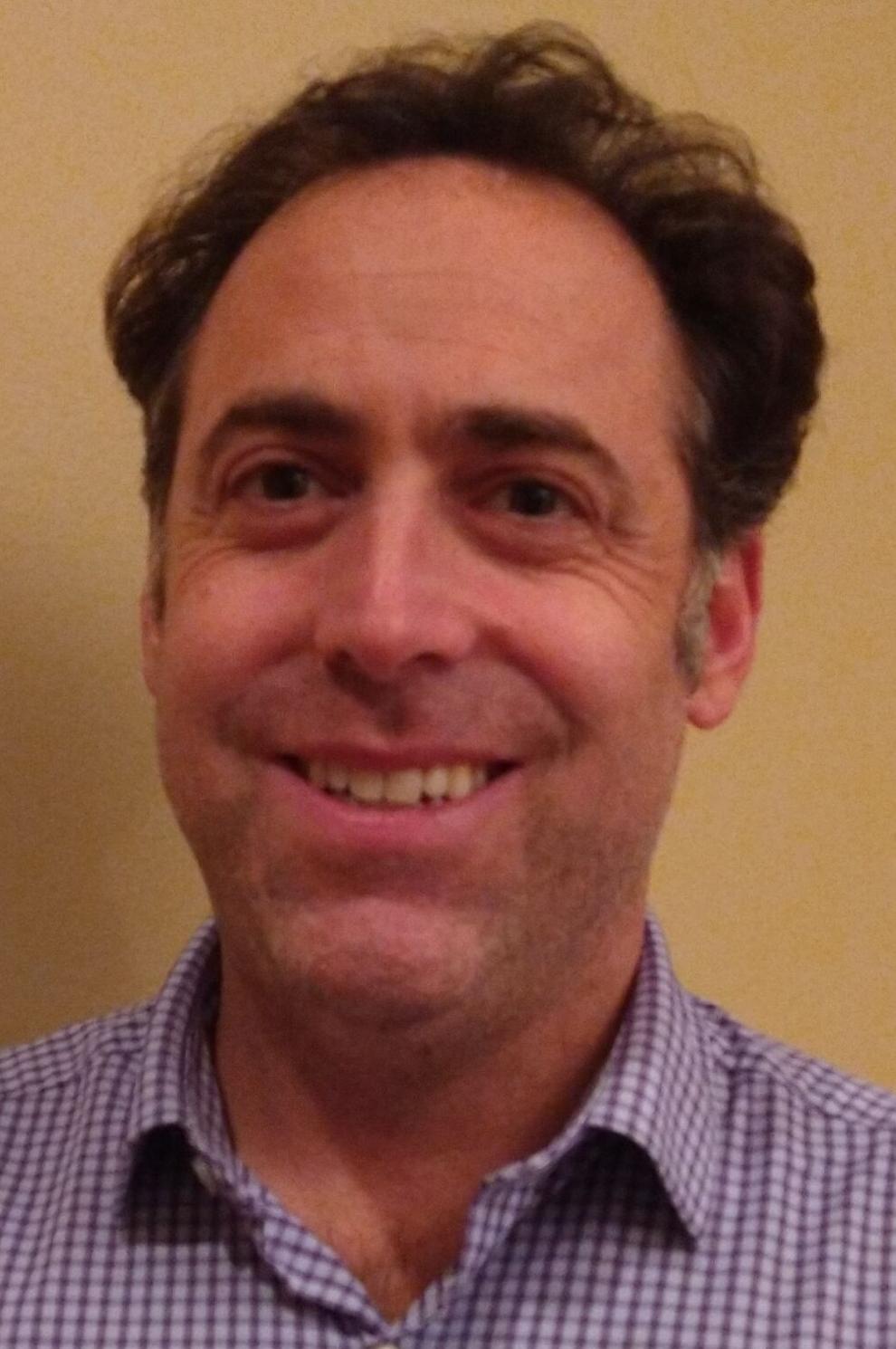 Ruben said these businesses will attract other business entities that support these industries, including shipping and transportation companies. He said this business development will attract more investors to the region, which will lead to growth.
This influx of investment and commercial construction will have various long-term benefits, Ruben said. These benefits will include infrastructure upgrades, including power grids, roads and transportation systems; better Internet bandwidth; and upgrades to local health care systems to better manage the growing population. And this cycle of improvement will then lead to new industrial, warehouse and mixed-use developments, including retail, he added.
Schottenstein said that for this to become a reality, careful planning and coordination must continue between local governments and industry to address issues such as the need for zoning changes, etc.
"I think they've done a good job bringing Intel to this place," he said. "I know there were a lot of people involved and I have to give them a lot of credit. But now the planning really needs to begin.