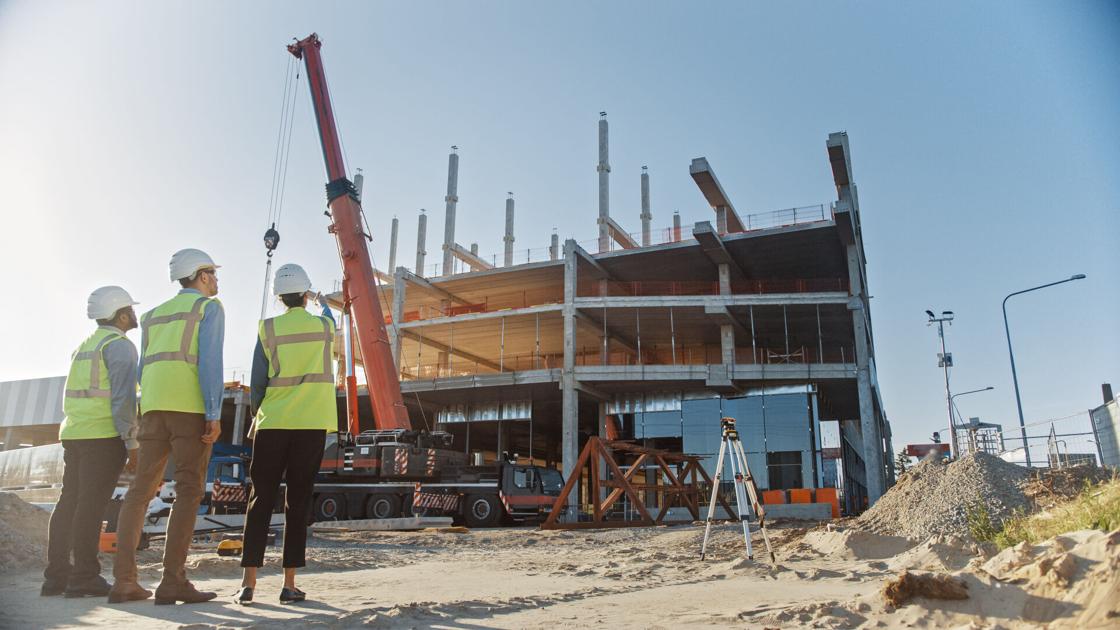 In the Numbers: Commercial Real Estate Sales in Tyler | Business
Commercial real estate sales in Tyler varied considerably depending on the type of sale and the location of the site. Types of sales included: three convenience stores, one office space, one restaurant, three warehouses, three multi-family complexes and the rest being general commercial. There is a slight increase in commercial real estate activity around the intersection of Highway 69 North and Highway 20 as well as the 323 East Loop between Highway 64 and Highway 31.
Seventy-six percent of sales in July were sold with improvements on the property, at an average price per square foot of $ 98.53. The lowest selling price was recorded at $ 175,000 and the highest at $ 2,500,000. The average building occupancy rate was around 87% with an average capitalization rate of 5.7%. The capitalization rate is the return on a commercial good as a function of the income produced. In the Tyler Marketplace, there are currently 127 commercial sales listings in the market with a total value of $ 86,978,250.00.
The commercial real estate market is strong in Tyler. This is a great opportunity for individuals and businesses to invest in our city and to continue our strong growth. Contact our office today to learn more about how to get involved in the Tyler Market and the surrounding area.
This article does not purport to cover all properties sold within the Town of Tyler. Item information is derived from verified selling price data from CoStar, GTAR, CREXI and other commercial real estate sources.
(For more on how to get involved in the commercial real estate market in Tyler and surrounding areas, Scarborough Commercial Real Estate, LLC, 903.707.8560 or on the web at www.scarboroughcre.com).