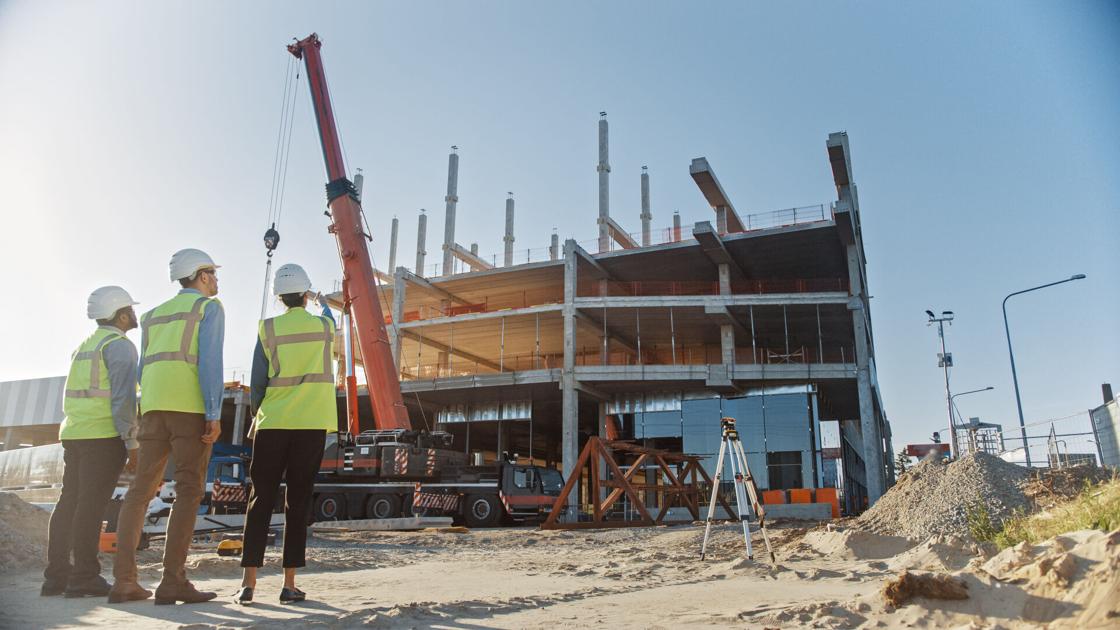 In the Numbers: Commercial Real Estate Sales in Tyler | Business
Commercial real estate sales in Tyler varied considerably depending on the type of sale and the location of the site. Types of sales included: Two retail spaces, four office spaces, a warehouse, a multi-family complex and a land sale. Areas of commercial activity in Tyler this month were extensive, located in Loop 49 and south of Highway 64.
Eight of the nine properties sold in August were sold with improvements. The lowest selling price was $ 444,000 and the highest was $ 1,900,000. The average building occupancy rate is 100% with an average capitalization rate of 6.3%. The capitalization rate is the rate of return on an investment property based on the income that the property is expected to generate. In the Tyler Marketplace, there are currently 124 commercial sale listings in the market with a total value of $ 86,406,488.
The commercial real estate market is strong in Tyler. This is a great opportunity for individuals and businesses to invest in our city and to continue our strong growth. Contact our office today to learn more about how to get involved in the Tyler Market and the surrounding area.
This article does not purport to cover all properties sold within the Town of Tyler. Item information is derived from verified sale price data derived from CoStar, GTAR, CREXI and other commercial real estate sources.
(For more on how to get involved in Tyler's commercial real estate market and the surrounding areas, Scarborough Commercial Real Estate, LLC, 903.707.8560 or on the web at www.scarboroughcre.com).