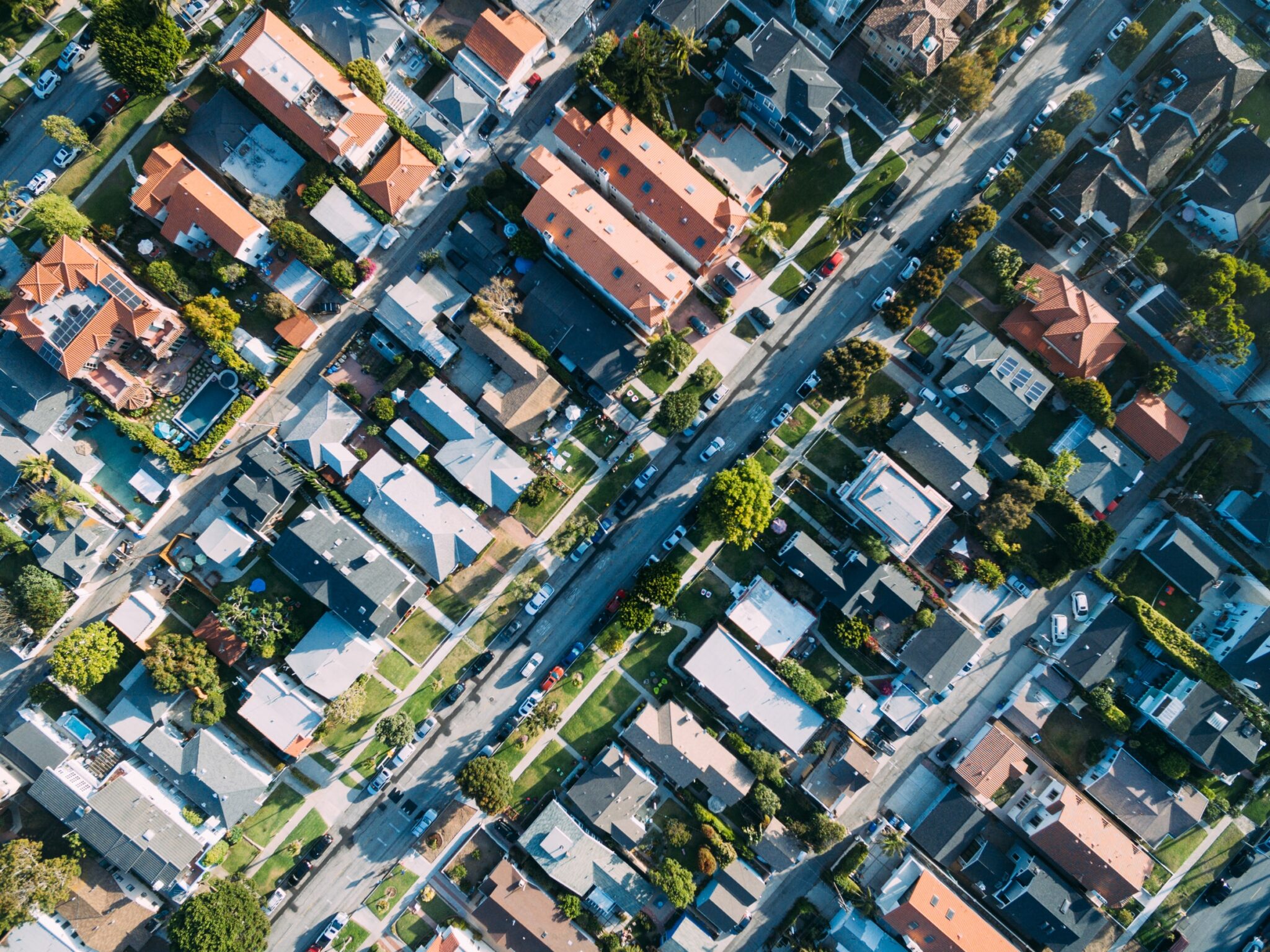 How RedSwan CRE is using tokenization to improve the commercial real estate market
Real estate has always been and remains a classic form of investment. No matter the state stocks or the allure of bonds, investors will always turn to real estate.
Why? Because real estate is predictable. It may not always have the same explosive growth seen in recent years thanks to the sellers' market created by the pandemic. But even in downturns, real estate retains its value and can even generate passive income – if investors are savvy enough to exploit this potential.
The problem is that real estate investing usually requires a lot of head knowledge, instinct, and overall experience. It also requires some capital, especially for those looking to increase significant profits through more expensive commercial real estate transactions.
The team behind RedSwan noticed this difference in investor resources and decided to do something about it. The results are shaking markets and challenging real estate investing as we know it.
RedSwan and the tokenized real estate market
Red Swan CRE is a fintech company rewriting the commercial real estate (CRE) script. The brand jumps right past the big financiers – who collectively have a grip on the commercial real estate sector – and goes straight to the smaller investors. With recent concerns over confidence in crypto investments, it is a more stable option for investors.
The goal is, in effect, to crowdsource the resources of this underserved group of non-institutional investors. When brought together, their combined power gives them the ability to penetrate the cutthroat commercial real estate market.
The primary means used by RedSwan to achieve this goal is through tokenized real estate.
RedSwan gives investors the opportunity to invest
Tokenization is a simple concept. All it does is convert an asset – or more accurately, the ownership rights to that item – into purely digital representations of the original asset.
Simply put, it takes something like ownership of commercial real estate and turns it into a digital security token.
Why is this important? Because unlike a building or even a building's deed, you can easily split a scanned token. In the case of RedSwan, this means that the company can allow individual investors to buy fractional coins of token ownership.
It is the same as using $200 to buy part of a bitcoin or buying a single share of Apple for a similar price.
This ability to tokenize real estate dramatically lowers the barrier of entry into an industry that historically operates with one of the highest entry points of all. Offices.net puts the average price of commercial real estate in the United States at $35 per square foot. But, of course, you're not buying a single-family residence. Commercial spaces are huge and many of the best options often cost upwards of $20 million, of which 20% is often required as a down payment.
By creating tokenized CRE investment options, RedSwan allows investors to purchase a portion of commercial real estate for as little as the company's minimum investment of $1,000. In addition to being affordable and accessible, tokenization also facilitates the liquidation of commercial real estate and also reduces transaction costs.
RedSwan provides informed support to investors
Of course, just because commercial real estate is accessible and affordable via tokenization doesn't mean anyone can go to the bank (or more accurately, log into their banking portal) and buy some of it. real estate on site. . Making this kind of purchase, especially in a commercial setting, requires an incredible amount of knowledge. There are countless steps and it can become an overwhelming process for anyone inexperienced.
Therefore, in addition to symbolizing the commercial real estate process, RedSwan acts as a central ecosystem within which purchases can take place. The company brings investors and property owners together on a single platform where the latter can buy tokenized properties managed by project sponsors.
This huge simplification of the process of buying commercial real estate allows individual investors to avoid the need to understand every step of the buying process. They avoid navigating the bureaucracy of CRE investing and can sit back and watch their money put to good use with minimal effort or risk.
Finally, RedSwan investors are not limited to cash investments. They can use real estate to stabilize cryptocurrency portfolios, which are also quickly becoming notorious for their instability.
For those struggling with the problem of cashing in crypto in fiat currencies that are riddled with inflation issues, RedSwan offers an attractive alternative. By buying fractional real estate stocks through a tokenized CRE broker like RedSwan, you can turn uncertain crypto gains into solid and reliable real estate investments.
The concept of tokenization – specifically digital tokenization – is still in its infancy. Even so, innovative companies like RedSwan can see the near limitless potential that this new fintech capability has. It will be fascinating to watch the forward-thinking startup continue to build a base of mainstream investors capable of disrupting the commercial real estate industry for the better.
---
picture by Paul Hanaoka on Unsplash
Read more stories: CoinRegTech Announces Strategic Investment from BroadPeak Partners
NSAV Announces Launch of Tokenization, Enrollment, and Blockchain Program