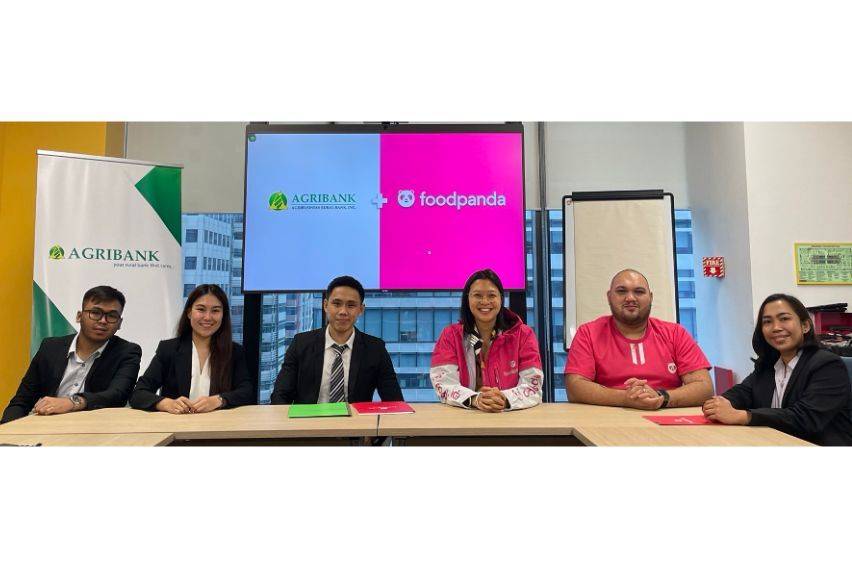 Foodpanda and Agribank offer affordable and flexible motorcycle loans for partner cyclists
MANILA: Leading online q-commerce platform Foodpanda has recently partnered with Agribank, one of the Philippines' leading rural banking institutions, to provide easily accessible and flexible motorcycle loan options to their network of partner cyclists.
KEY POINTS TO REMEMBER
How can Foodpanda runners benefit from the company's partnership with Agribank?
Thanks to this partnership, Ka-Panda partner riders can now benefit from motorcycle units from a wide range of brands and enjoy low monthly payments with exclusive discounts.
Thanks to this partnership, Ka-Panda partner riders can now acquire motorcycles from a wide range of brands and benefit from low monthly payments and exclusive discounts. Agribank's online portal makes it easy for motorcyclists to apply for a motorcycle loan without having to endure a cumbersome manual process.
"The collaboration is certainly one that will elevate the game in the nation's gig economy. For us at Foodpanda, we want to be known not only as a delivery platform that provides livelihood opportunities for Filipinos, but also as a platform that puts the well-being of its partner runners as a priority – as provide them with competitive advantages," said Foodpanda Philippines Operations director Patricia Jacinto.
"We are pleased to work with Foodpanda on this project which will benefit and create impact in improving the lives of their riders," said Agribank Chairman Danny Boy Antonio. "We have also made our deposit products available to these partner runners as part of our advocacy to serve the unbanked market so they can put their hard-earned money into a savings account that will help them reach their financial goals in the future. With this program, (cyclists) no longer need to show a pay stub or go through a rigorous process, which is often the case when applying for a motorcycle loan.
Antonio also mentioned that they are open to starting new projects with Foodpanda that they can work on together moving forward.
Photo by Foodpanda
Read also: The Lalamove program rewards loyal users with e-vouchers from partner brands