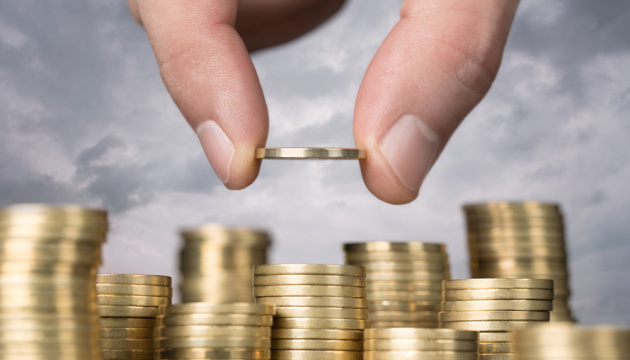 Farmers received 36.7 billion UAH in soft loans this year – Minister of Agriculture
[ad_1]
Ukrainian farmers have received 36.7 billion UAH in concessional loans this year, with more than 31 billion UAH allocated to farmers under the "Affordable Loans 5-7-9%" program.
Ukrainian Agrarian Policy and Food Minister Roman Leshchenko said this on Facebook, Ukrinform reports.
"However, small farmers did not always have access to such finance. To make loans easier, more accessible and more tangible for them, the Verkhovna Rada supported the establishment of the Partial Credit Guarantee Fund in agriculture at the beginning of November. At the strategic level, the activity of the Fund will increase investments in the agricultural sector of the economy and increase the competitiveness of agricultural products and their quality, "the Minister wrote.
The Verkhovna Rada had previously supported the creation of the Partial Credit Guarantee Fund in Agriculture. The Fund will provide guarantees of up to 50% of the principal amount outstanding and guarantees for the term of the loan agreement, but not more than ten years. The main condition is that farmers must not own and / or use more than 500 hectares of land, and that they must specialize in the primary production of agricultural products.
The Fund will offer portfolio guarantees that banks will use as collateral. These guarantees will only be granted for loans granted by financial institutions having concluded a cooperation agreement with the Fund and meeting the eligibility criteria approved by the Board of Directors of the Fund.
The authorized capital will be constituted at the expense of the state budget (approximately UAH 1.5 billion) and the aid of donors from international partners. In total, it will amount to about 3 billion UAH. The activity of the Fund will finance farmers for 24 billion UAH.
op
[ad_2]