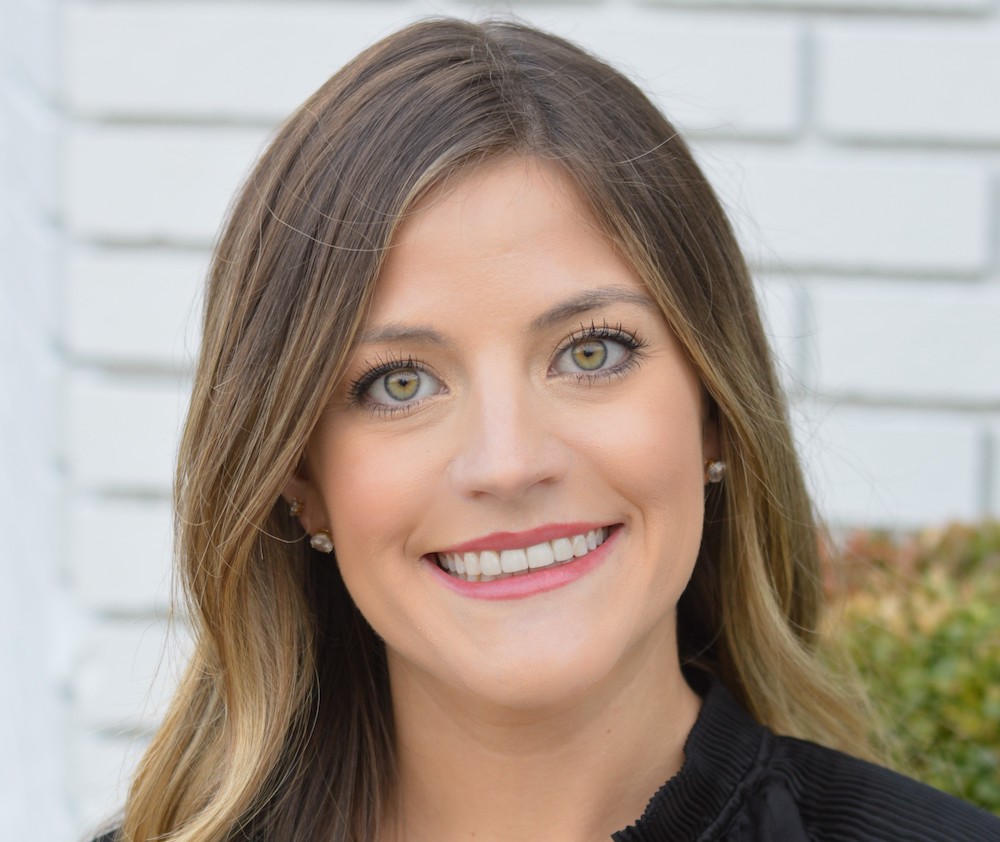 East Cobb resident joins boutique commercial real estate consultancy
East Cobb resident Anna Hunt has been named a partner in alma landan Alpharetta-based commercial real estate consultancy specializing in emerging retail and restaurant brands.
She previously worked at Van Michael Salons as a hairstylist and as a manager and has a decade of experience in client relations and relationship building.
"I will have a hand in transactions early on and the opportunity to work with unique and exciting clients," Hunt said in a statement. "Best of all, I'm not just a number and I'm not doing the owner's job like I would have at a bigger company. I have the opportunity to work all over Atlanta with cool developments.
Edie Weintraub, terra firma founder and chief community builder, said that Hunt's "enthusiasm and enthusiasm are contagious.
Hunt attended Valdosta State University and Georgia Perimeter College. She holds a cosmetology license from Aveda and is a former member of the Atlanta Board of Realtors.
She and her husband have two dogs and a cat and they enjoy hiking in North Georgia, taking the dogs for long walks, hiking, camping, exploring the great outdoors and traveling across the country.
Related:
Receive our free newsletter by e-mail!
Every Sunday we round up the week's top headlines and preview the week ahead in the East Cobb News Digest. Click here to register, and you're good to go!
Related