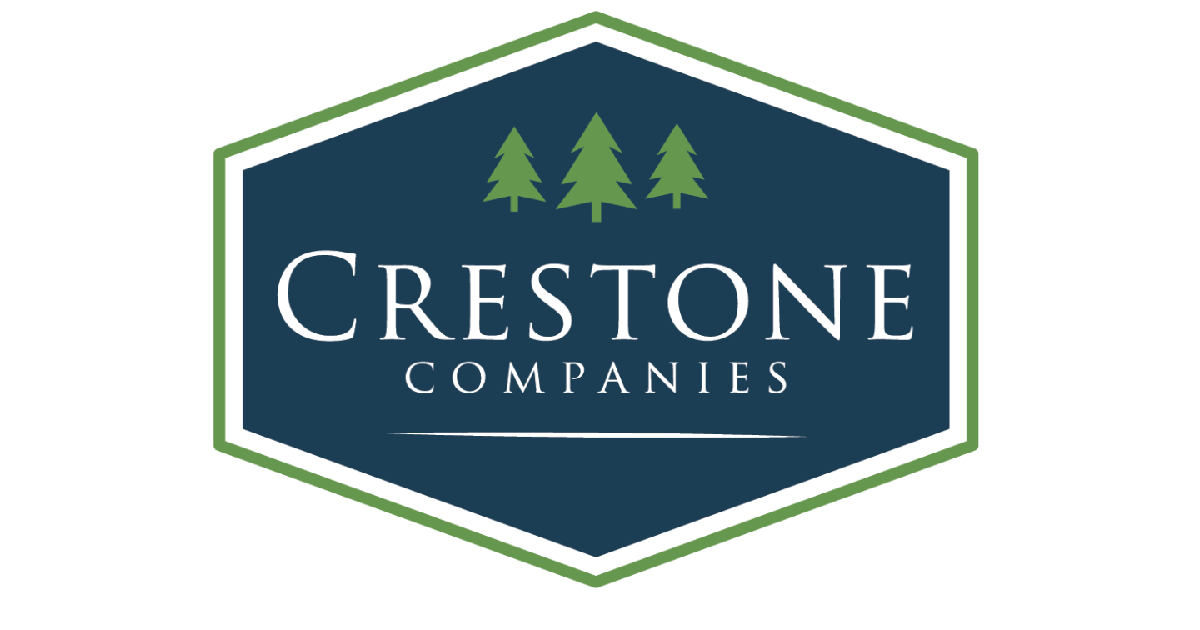 Crestone Companies Announces New Commercial Real Estate Division | Local News
Crestone Companies, based in Watertown, SD, is forming a new team as part of its development division and at the same time is partnering with a local real estate company. CCRE, Crestone Companies Real Estate Team will partner with Haugan Nelson Realty in Watertown to provide the region with the most comprehensive and experienced commercial real estate team in northeastern South Dakota.
"This partnership and team approach with Haugan Nelson will provide a high level of experience and opportunity in renting, buying and developing commercial properties in and around Watertown," said Eric Skott, CEO of Crestone Companies.
"We are thrilled to join forces with Eric Skott and the Crestone team to keep Watertown moving and continuing to expand," said Joy Nelson, owner of Haugan Nelson. "We have been in the business of residential and commercial real estate development for over 30 years. Haugan Nelson and Eric both share the same sense of community, so we are extremely happy to have him in our office.
There are a few staff additions to be announced. Larissa Swanson has joined the team as Rental/Marketing Manager. Swanson, originally from Aberdeen, SD, will oversee CEMR's rental and property marketing efforts. She has extensive experience leasing properties in the upper Midwest and Arizona area. CEMR is also delighted to add Cliff Herzog as a Business Development Advisor/Consultant. Herzog is a retired entrepreneur and former business owner in the area. His role will be to identify and develop opportunities on a limited basis.
About Crestone Companies: Established in 2006, Crestone Companies specializes in commercial and residential construction and real estate development in northeastern South Dakota. Crestone offers project management, acquisition and property rights, design value engineering, construction and asset management. Known for its integrity and willingness to think outside the box, Crestone has earned a reputation and awards for setting standards of excellence.
-Crestone companies press release