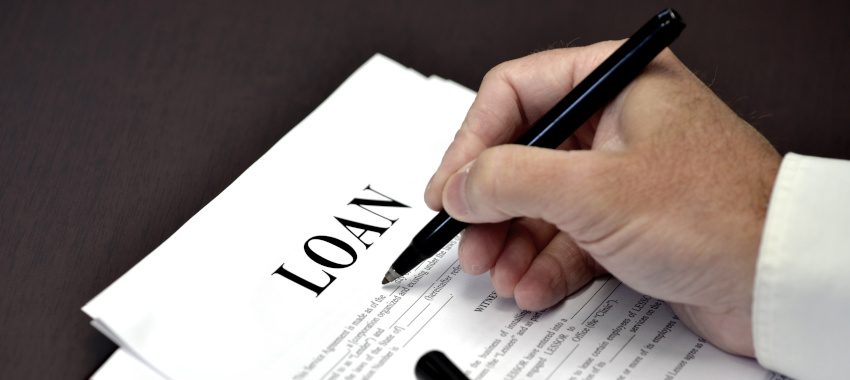 Connective Home Loans reaches $4.48 billion in annual settlements
This figure represents an annual growth of 76% and would be partly driven by an expanding portfolio of white labels.
Connective Home Loans (CHL) – the white label lending arm of aggregation group Connective – has released its results for calendar year 2021, revealing that it reached $4.48 billion in total settlements over the period of 12 months.
This sum represents a 76% increase over what was reported in 2020.
Nearly a third (about 31%) of that figure was achieved in the December quarter, with CHL reporting $1.38 billion in settlements during the three-month period.
Additionally, December saw brokers Connective settle $531 million in CHL loans and request $943 million in loans.
Connective said that result represents 11% of its brokerage business with all of its lenders.
Partly responsible for this momentum, according to the aggregator, the Continue growth of portfolio of white-label home loans (first introduced in 2019), which jumped 73% year-over-year to total more than $8 billion in applications in 2021.
CHL Director Michael Goerner said other factors related to this year-over-year growth included CHL's people and relationships with lending partners, product expansion and technology adoption.
"Cutting-edge technology was paramount in 2021, especially with the introduction of CHL's white-label digital loan, Connective Affinity," he said.
"Innovation was also key, with the digitization of rating and verification functions across the portfolio, to make doing business easier and faster for brokers and their clients," Goerner added.
Speaking to The Adviser at the Connective 2021 conference last week, Connective CEO Glenn Lees claimed that one of the reasons the aggregation group launched Connective Affinity was to place brokers at " the vanguard of this emerging digital trend.
"The natural place for a borrower to seek help with a home loan is from a broker. So we want to elevate the broker even higher by giving them the tools to solve the complexity and the tools to also tackle the yes time," he said.
Mr Goerner later added that in 2021 the CHL has also been focused on expanding its national presence, ensuring they have "the right people in the right roles".
In October, the aggregator confirmed that it had updated its BDM team, which included the dual nomination of an NSW and a BDM from Queensland.
Goerner concluded that this wave of recent growth suggests that brokers are realizing how CHL can provide "options to serve the full spectrum of customer types", and the aggregator wants to "help brokers strengthen their relationships with their customers.
CHL's 2021 figures follow Connective's announcement last month, which said brokers in the aggregation group had filed more than $110 billion in residential real estate loan applications in 2021.
The sum, which marks the first time the group has passed the $100 billion milestone in a calendar year, represents a 44% year-on-year increase in residential real estate lending.
Connective brokers would also have set a second record in 2021, with total home loans reaching $74.9 billion over the period.
[Related: Connective appoints new head of broker]
Sam Nichols
Sam Nichols is a journalist at The Adviser and Mortgage Business. His reporting has appeared in a range of outlets including ABC News, SBS' The Feed and VICE.