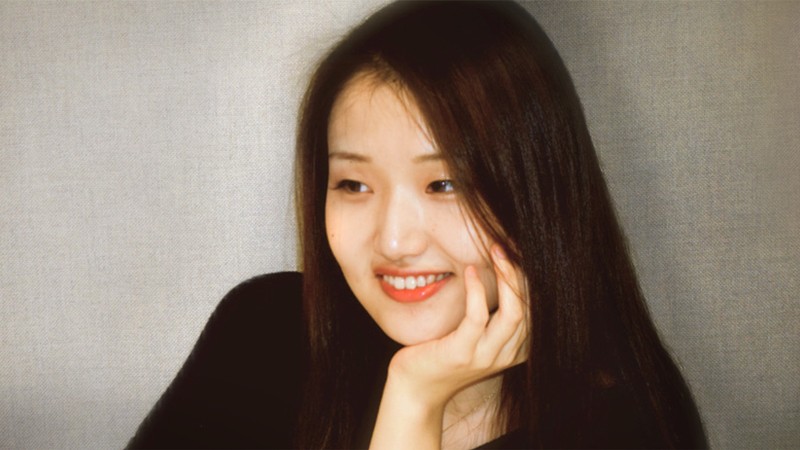 Composer/Pianist Moni (Jasmine) Guo Joins CCM's Commercial Music Production Faculty
Born in China, Guo began studying music at the age of three and went on to study piano and composition at Interlochen Arts Academy, Johns Hopkins University's Peabody Institute, and Rice University. . She is currently a doctoral candidate at UCLA and studies composition with Richard Danielpour, Peter Golub, Ian Krouse and Kay Rhie.
His previous composition teachers include Samuel Adler, Shih-hui Chen, Jason Eckardt, Michael Hersch, Pierre Jalbert, Amy Kirsten and Cynthia Van Mannen. She also had various master classes with great composers such as James Newton Howard, Steven Stucky, Shulamit Ran, George Lewis and Christopher Rouse.
His pieces have been read/performed by renowned soloists such as Miranda Cuckson, Courtney Orlando, Michael Kannen, Sarah Thornblade, Michael Kaufman, Jonathan Sacdalan, Bella Hristova, David Kaplan, Jihye Chang, Kyung Wha Chu and Stefano Greco. His work has also been featured by ensembles such as IIIZ+, Deviant Septet, Texas New Music Ensemble and Winsor Music. Moreover, his orchestral piece ghost of night was performed by the Shepherd School Symphony Orchestra (conducted by Benjamin Manis) in 2019 and the Cleveland Institute of Music Orchestra (conducted by Shun Yao) in 2020.