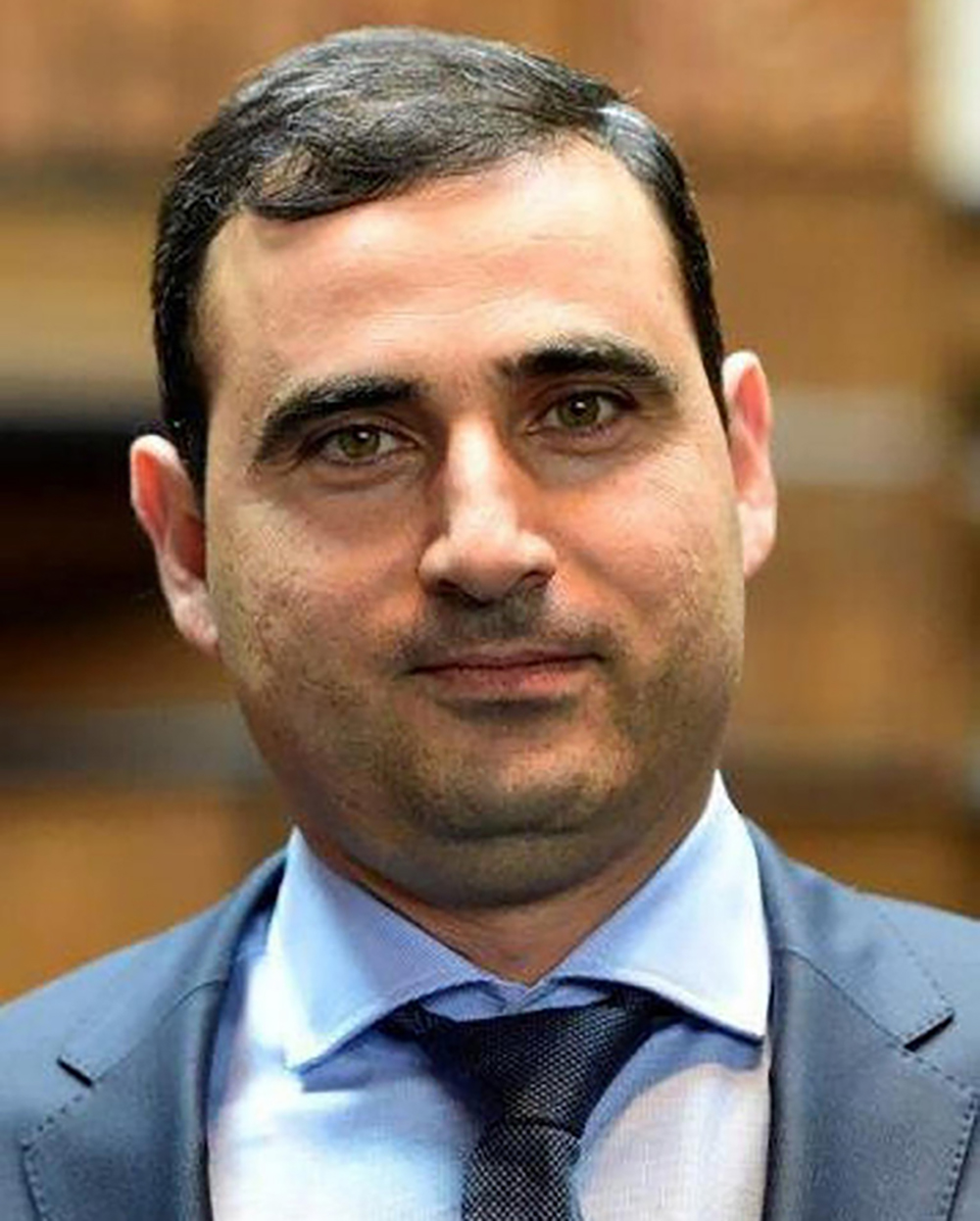 Commercial Real Estate in 2022: A Gateway to Progress and Greater Economy
The current situation, including the pandemic and inflation, is strongly affecting the real estate sector. The global COVID-19 pandemic has caused a serious economic crisis in the real estate market. However, despite the circumstances, the US economy and European markets managed to recover in 2021, while some made fortunes and grew last year.
So far, 2022 has been good for commercial real estate and helping the economy grow. Gross domestic product (GDP) and job expansion have increased incredibly, wages have grown richer and retail sales have rebounded.
Real estate investors looking to 2023 should consider long-term trends and new opportunities to prepare for the impact of the pandemic and the demands of real estate types and markets.
Employment and economy
Last year, the real estate sector created a notable average of 537,000 jobs each month, driving the unemployment rate below 4%. The most important driver of real estate demand is job and wage growth, which fuels inflation. Although several industries are causing labor unavailability, especially in the hotel and hospitality sectors, employment conditions remain stable.
According to Global Commercial Real Estate Services (CBRE), the gross domestic product (GDP) of the euro zone will increase by 4.7% in 2022. In anticipation of higher long-term interest rates from the low levels of the pandemic, it will continue to be advantageous for a prime property.
Secondary and multi-family markets
The secondary real estate market is the "resale market". Investors and lenders are buying and selling outstanding mortgages, anticipating that secondary markets and single-family rentals will build up immense momentum.
The European multifamily market performed very well in 2021, with an investment volume reaching $179 billion. This year, the European multifamily is infallible and prosperous in volume and in the total investment market.
One of the reasons why multifamily is in high demand is that it is remarkably suitable for citizens working from home, apart from the fact that it offers more space for families with a yard or garage.
Workplace
The phenomenon of working from home offers flexibility, convenience and comfort in this pandemic. It saves us money on travel and wardrobe; however, the benefits of working in the office, such as team building, establishing collaboration between colleagues, coaching and peer support, are suspended. Many companies will realize the importance of relationships with colleagues and connection to the company at some point.
As we slowly return to normal, many businesses will require employees to be physically present in the office for meetings, trainings, team building, and many collaborative engagements. The likelihood of modernizing offices and renting larger auditoriums for larger meetings is to be expected. Investors can predict occupancy and rental growth this year.
In Europe, office markets are attracting positive rental stimulus, and the CBRE hopes to sustain this through 2022.
Investments and Logistics
Demand for residential and logistics assets is clearly strong. The CBRE predicts that the mass of European commercial real estate investments will climb up to 5% this year, which means a return to the pre-pandemic state.
At the same time, revenues from logistics investments are expected to remain high due to the volume of capital targeting the sector. As a result, competition to own land will increase and CBRE expects rental growth.
The use of Proptech
Proptech or Property Technology is real estate market technology used to optimize the way real estate is bought, sold, researched, designed, contracted and managed.
The real estate and real estate technology organization has acquired nearly $21 billion in 2021 thanks to the efficiency of home improvement software, integrated finance and digital solutions.
The success story of Amir Dayan
The COVID-19 pandemic has caused significant economic hardship, particularly in the real estate market, forcing many businesses to close or close. As a result, the office occupancy rate has decreased.
Despite difficult times, Amir Dayan and the Dayan family, owners of Africa-Israel Hotels, managed to thrive. According to Israeli newspapers, it has been announced that Africa-Israel Hotels will establish with IBI a hotel investment fund in Israel which is expected to raise $500 million. And, in addition, the Dayan family is cooperating with the Israeli hotel chain Isrotel, to buy 60 hotels in Greece and Cyprus for a massive sum of 1.2 billion euros.
Mr. Amir Dayan is an Israeli investor, entrepreneur and real estate professional. Mr. Dayan is known for his successful and expanding portfolios, which bring value to low-leverage investors in European property.
He was born in 1974 in Tel Aviv, Israel, and currently resides in Amsterdam, the Netherlands. Amir Dayan and the Dayan family have invested in various private and public real estate stocks, mainly in European real estate and hotels in the UK, Germany and the Netherlands since 2005.