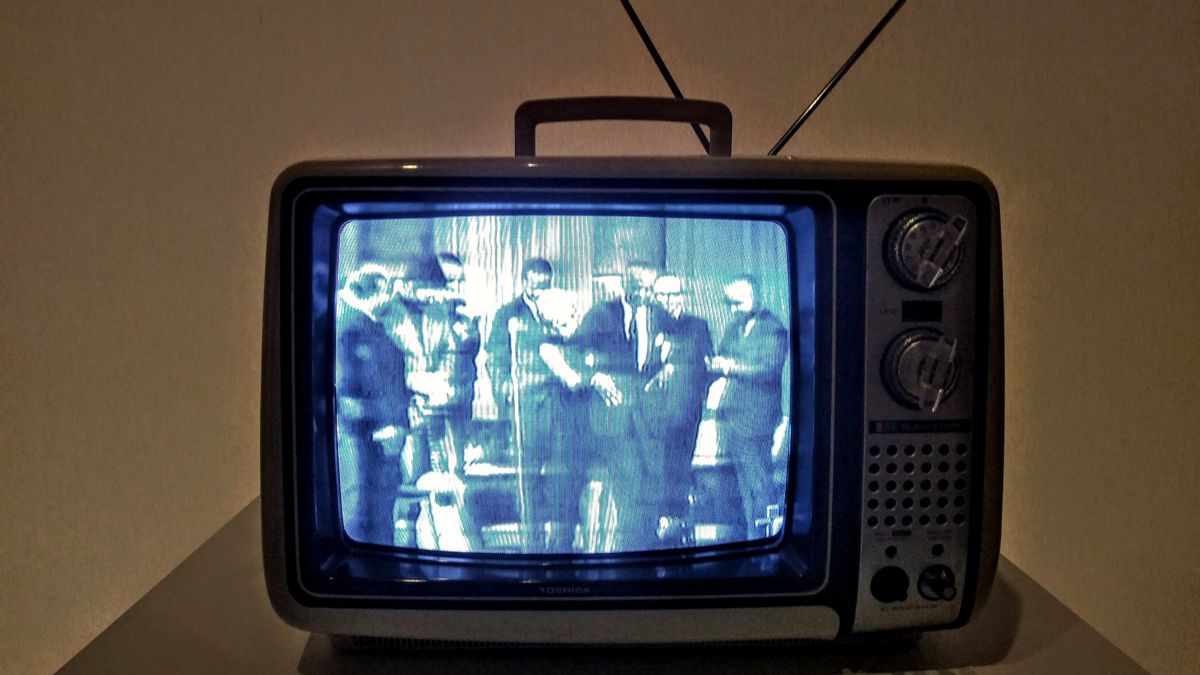 Commercial music accounts for just 7% of cable stream and sync placements
A new study finds that commercial music accounts for just 7% of U.S. cable stream and sync placements.
The Production Music Association (PMA) commissioned data company BMAT to produce a new report, which revealed that more than 46% of the music played on network television in the United States is production music. Only 7% is commercial music (that which was previously released by record companies).
By comparison, the remaining 47% included commissioned music, film and television scores, broadcaster-owned catalogs and production music libraries not tracked elsewhere in the study. The report found that on a larger scale, music is used in 39% of total airtime on US broadcast and cable networks.
Notably, a study commissioned by the production music industry will highlight the most positive findings about the production music industry. Still, the report could spark discussion among publishers about what they can do to increase the share of the commercial music pie.
"It's a highly competitive market, with all the major labels and countless independents vying for market share," says Joe Saba, co-founder of VideoHelper and vice president of PMA. "As a result, the creative level of libraries has increased dramatically over the past decade, becoming one of the reasons why so many of the world's most successful companies choose production music every day."
"The results of this survey confirm that production music is the leading source of music on broadcast and cable television, accounting for nearly half of all music usage," said Morgan McKnight, executive director of LDCs. "We are thrilled to see these results, and this study firmly establishes our industry as an integral part of the media landscape, while confirming what we have intuitively known for years."
Production music, colloquially known as "stock music", is composed explicitly for use in media productions. Usually these are released as part of a larger catalog made available for immediate licensing, and the publisher and recording owner are often the same entity. The PMA is a non-profit organization and the leading advocate for the production music community.