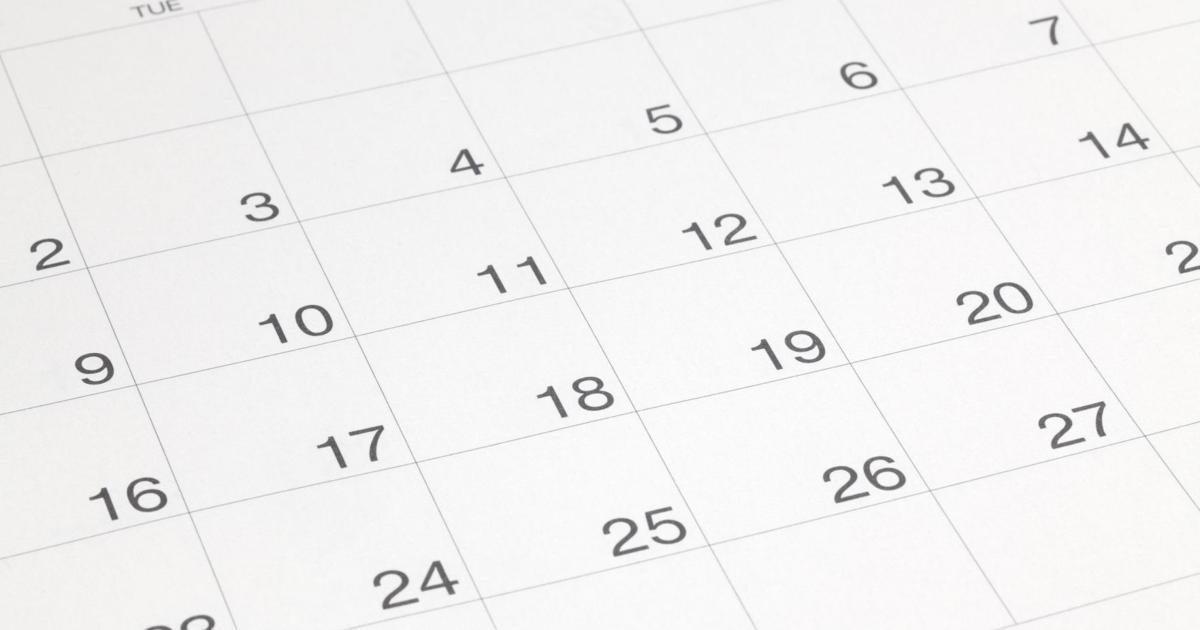 CMT hosts the MetroLink program; top commercial real estate offered
NON-PROFIT • Score hosts Part 2 of its How to Start and Run a Nonprofit online workshop.
TRANSPORTATION • Citizens for Modern Transit is hosting this virtual Talking Transit event highlighting the secure platform plan for the MetroLink system.
NON-PROFIT MARKETING • This conference, Spectrum 2022: Live and In-Person, is for those interested in nonprofit marketing and communications.
•8:00 a.m. — 4:00 p.m.; Webster University, East Academic Building, 545 Garden Avenue, Webster Groves
• $99 for students, $125 for members of the Nonprofit Marketers Network – STL, $145 for non-members; Register: https://bit.ly/3rQJnKE
BUSINESS START-UP • This free Score program will cover what you need to know to make a startup idea a reality.
SMALL BUSINESS • This free legal clinic is offered to small business owners and is sponsored by Emerson, Eastern Missouri Legal Services and Justine Petersen.
•Free; to register, contact Yolanda Nelson at (314) 533-2411 ext. 118 or [email protected]
COMMERCIAL REAL ESTATE • The fifth annual St. Louis Commercial Real Estate Summit will feature updates from industry experts on the St. Louis CRE markets.
•8:00 a.m. — 12:00 p.m.; Hilton St. Louis Frontenac, 1335 South Lindbergh Blvd.