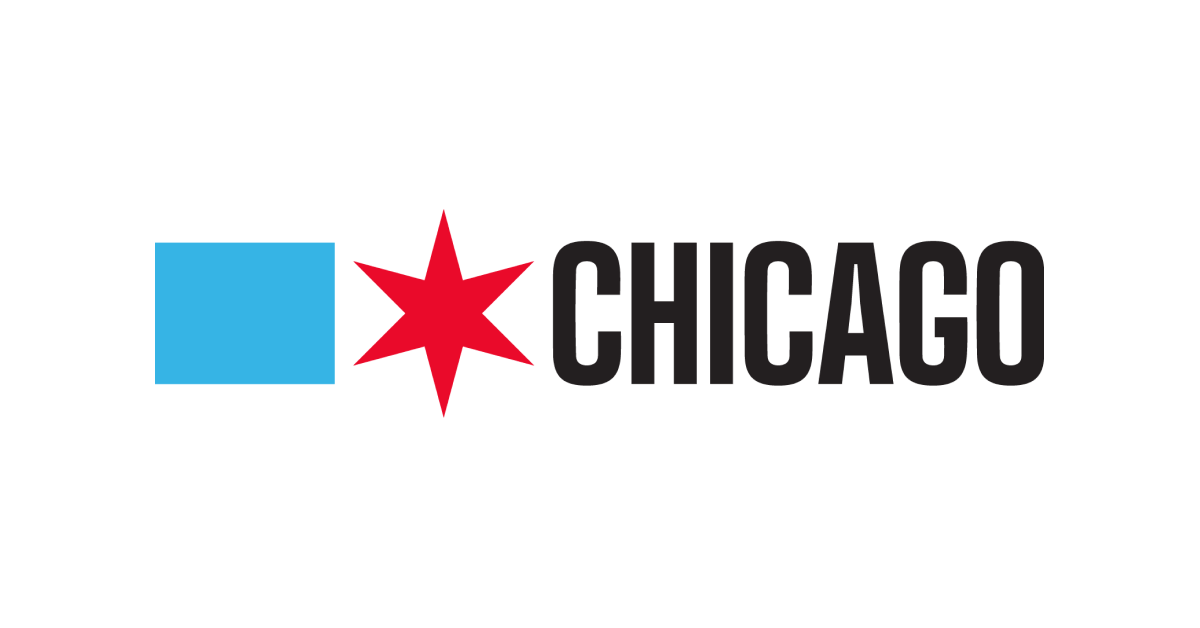 City of Chicago :: Chatham Business Design Guidelines
In 2017 and 2018, the Department of Planning and Development (DPD) worked in partnership with the Congress for New Urbanism (CNU), the Richard H. Driehaus Foundation and Farr Associates to engage residents, businesses and parties Chatham stakeholders in a planning exercise to create a set of design guidelines and other recommendations to improve Chatham Trade Corridors.
The community of Chatham is one of many neighborhoods in which the City of Chicago has implemented various initiatives aimed at stimulating economic growth and fostering opportunities for residential, commercial and mixed-use development. Some of these initiatives include the designation of two Tax Increase Funding Districts (TIF), the creation of a Special Services Area (SSA) and the designation of Chatham Retail Development Zone. The Retail Thrive Zones program aims to promote entrepreneurship, create wealth and jobs in the community, and improve access to amenities.
Study zone
The study area, depicted on the map below, includes 75th Street between Wabash Avenue and Cottage Grove, Cottage Grove Avenue between 75th and 79th Street, and 79th Street between Michigan Avenue and Maryland Avenue. At the time of the study, there were 166 active business licenses in the region, many of which focused on the food, retail and automotive service sectors. The study area also includes buildings of historical significance that form a historic district of Chicago and some interesting mid-century buildings.
Download design guidelines