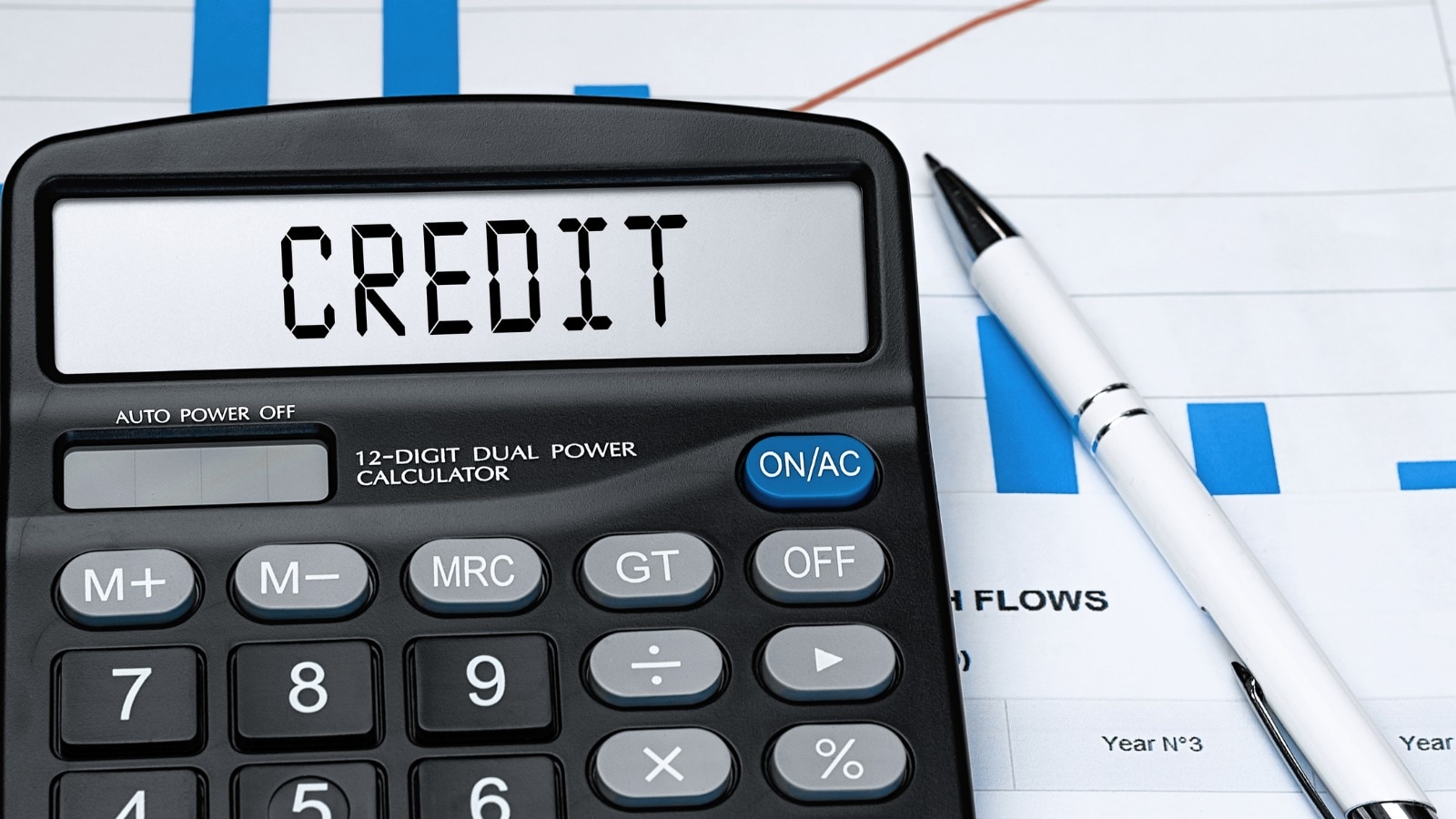 Auto loans are getting harder to find
It is becoming increasingly difficult to qualify for a car loan. Lending tightened in August for the fourth consecutive month.
The Dealertrack Credit Availability Index tracks auto loan application data to indicate whether access to auto credit is improving or deteriorating.
The index is a product of Kelley Blue Book's parent company, Cox Automotive.
The tightening of standards comes after a period in which it was historically easy to qualify. Auto credit was easier to come by in April than at any time since the index started tracking in 2015.
Most of the factors affecting credit availability moved against car buyers during the month. The approval rating dropped, consumers saw higher rates and lenders demanded higher down payments than they did in July.
Used car lending standards have been tightened more than new car lending standards. Either way, it's still easier to qualify for a loan today than it was a year ago.
The Federal Reserve has raised interest rates three times in recent months. These measures have had a limited effect on the auto market, as a tight supply of used cars is slowing purchases and keeping prices at record highs, regardless of interest rates.
Despite tightening credit standards, consumer confidence surveys show more Americans said they plan to buy a new vehicle in the next six months than a month ago. This number is still lower than a year ago.
Meanwhile, auto dealers are pessimistic about the near-term future of the market, with a slight majority expecting sales to weaken in the next quarter.